Simplicity Salutes our Men and Women in the Healthcare, Military or First Responder Fields with Discounts on Qualifying New Equipment Purchases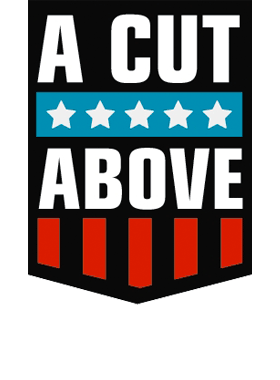 We recently announced an exciting new savings program for Healthcare, Military, EMS, Police, or Firefighting professionals called A Cut Above. With this program, we are able to provide savings, up to $1,000*, to those who serve us and the country the most. Are you a healthcare professional, military member, or first responder? Consider Simplicity® and the A Cut Above discount the next time you're looking for an easy to use, and easy to own lawnmower.
From 7/1/2020 to 6/30/2021, take advantage of this special rebate savings event. See rebate form for details. Offer cannot be combined with any other offers such as Bid Assist, Equine Program, PPP, Fleet Rebate, etc. Download the mower rebate form for complete details, terms, and conditions.
Mail-In Deadline: 7/30/2021
*Rebate form, proof of purchase, and proof of status are required to receive a Visa Gift Card Rebate.
Click below to submit or check the status of your rebate online.
| | | | | |
| --- | --- | --- | --- | --- |
| Spend (MAP Price) | $3,999 - $4,999 | $5,000 - $7,999 | $8,000 - $9,999 | $10,000 + |
| Instant Discount | $150 | $250 | $375 | $500 |
| Visa Gift Card Rebate | $150 | $250 | $375 | $500 |
| Total Rebate | $300 | $500 | $750 | $1,000 |